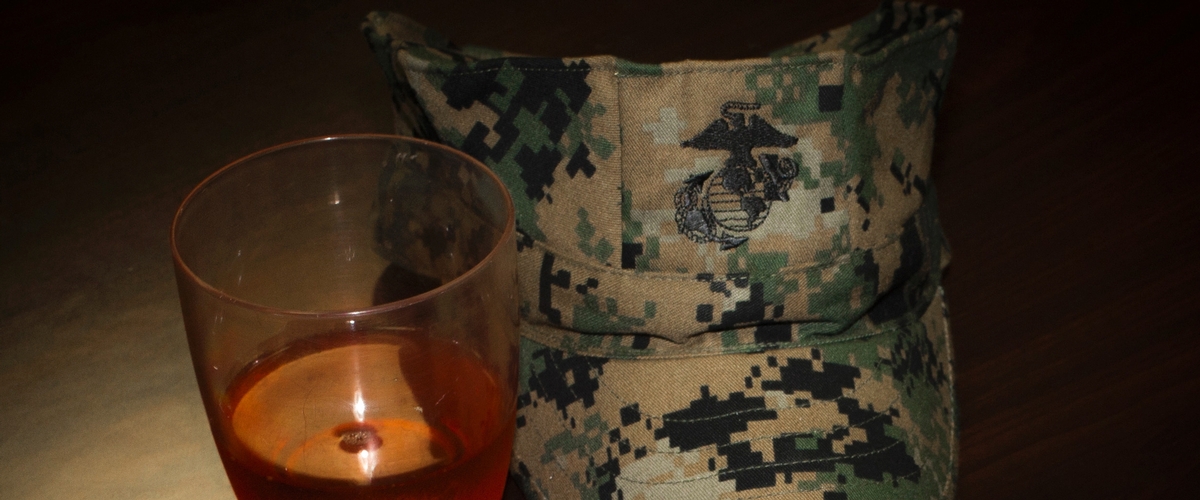 ---
The National Institute on Alcohol Abuse and Alcoholism (NIAAA) defines binge drinking as a pattern of drinking that brings blood alcohol concentration (BAC) levels to 0.08 or higher. This typically occurs after 4 drinks for women and 5 drinks for men—in about a 2 hour period.
The good news is you can play a role in helping prevent binge drinking. It is important to be there and try to prevent others from putting themselves in a dangerous situation. Providing food, non-alcoholic drink options, and activities (dancing, sports, etc.) can help prevent binge/heavy drinking or its effects. What can we do if someone has already consumed too much alcohol? Be aware of the "Do's and Don'ts" of assisting binge drinkers. In some situations your actions could be the difference between life and death.
See the chart below for first aid tips. For more information, check out your local Substance Abuse center.
Here's what you need to know: