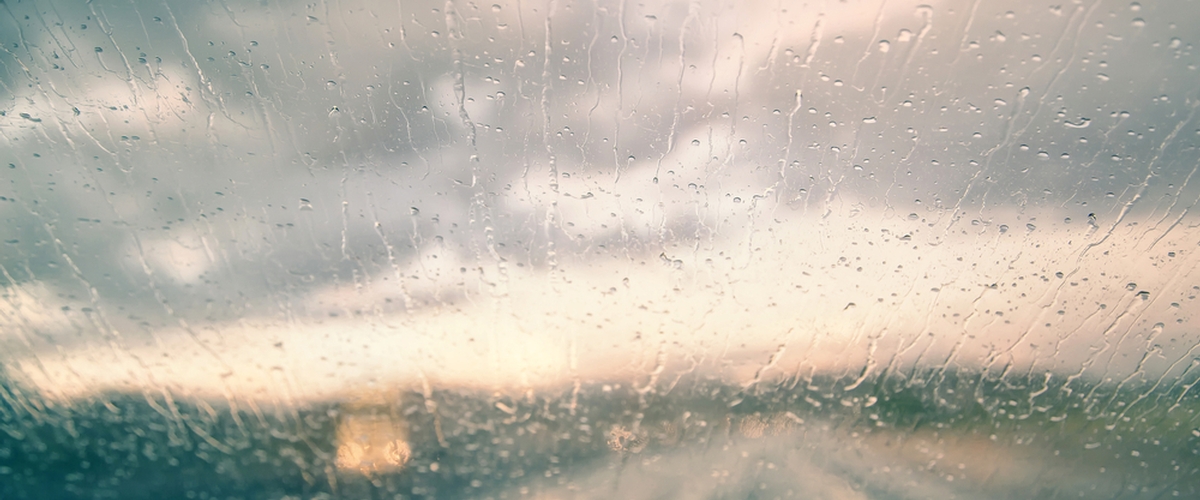 ---
Do you sometimes feel like you are "driving in the rain with faulty windshield wipers, moments of clarity along with lots of blur?" Or "like your attention span is being controlled by every single garage door opener within 100 miles?" If so, you're not alone. These are just a few ways people have described living with Attention-Deficit/Hyperactivity Disorder (ADHD).
The National Institute of Mental Health reports ADHD as "a brain disorder marked by an ongoing pattern of inattention and/or hyperactivity-impulsivity that interferes with functioning or development." ADHD does not discriminate against age, and while symptoms typically begin in childhood, they often translate from adolescence to adulthood, though the symptoms may become more manageable.
The Exceptional Family Member Program (EFMP) supports nearly 11,000 dependents — nearly 17% of those have a diagnosis of ADHD. If you or a loved one has ADHD, tap into the EFMP program for support. You can visit your local EFMP office and exploring their lending library. There you will find a variety of resources for check-out such as discovery putty, fidget foot bands, books, and more( Please note, available items may vary by installation).
For more info on ADHD signs and symptoms, treatment and therapy options, as well as tips and tricks on staying organized, visit the National Institute of Mental Health's website. You can also reach out to your local EFMP program.