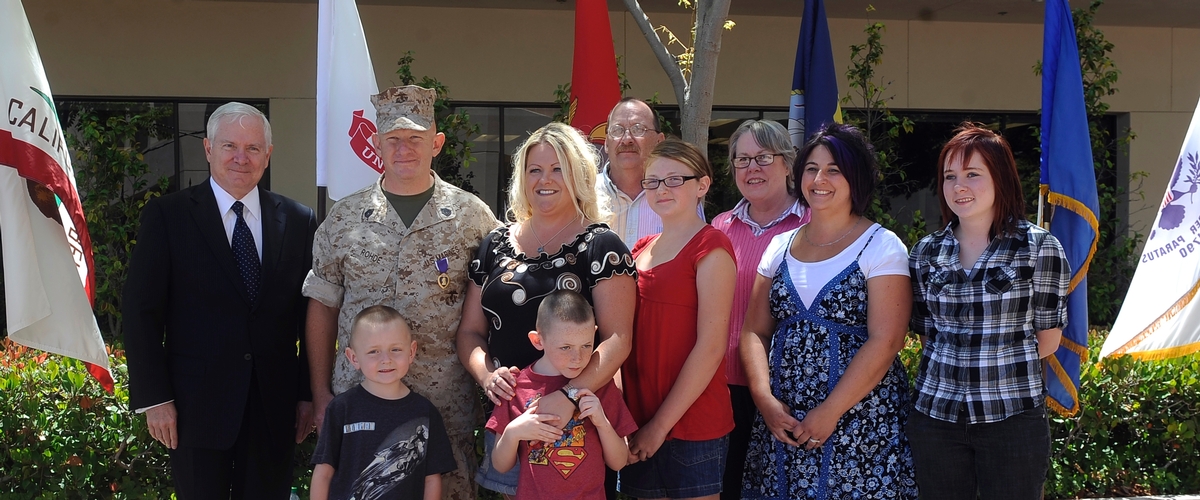 ---
The way Marines can ensure accountability for their families in case of an emergency just got a lot easier. Last month, Headquarters Marine Corps launched the Marine Online (MOL) Family Care Plan (FCP) Module.
The FCP was formerly taken care of with mountains of paperwork that was difficult to account for as Marines and their families moved, or their families grew. Now a Marine can do it all in MOL, which cuts the amount of time that Marines, administrators, and support staff used to spend on the process.
This simplification, digitization, and savings of time will benefit Marines and their families across the globe. Using MOL makes it easier to account for, validate, update, and if necessary, execute the FCP. For more information on this great new tool, contact your local administrative office.
For information on an FCP class which addresses the requirements of an FCP, contact your local Marine Corps Family Team Building (MCFTB) Office.