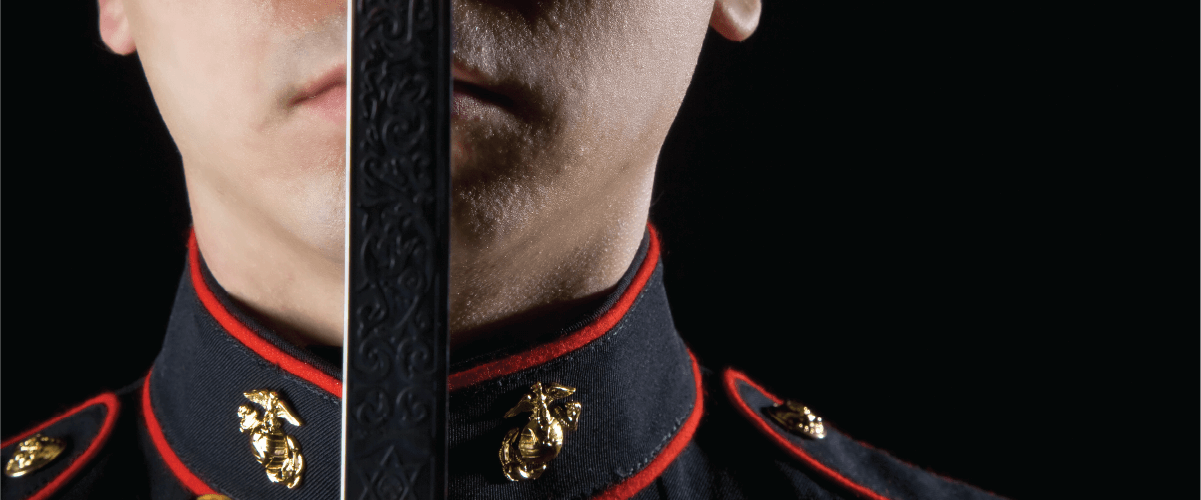 ---
Throughout the month of September, the United States Marine Corps will observe Suicide Prevention Month. The Marine Corps remains committed to building a stronger, more resilient, and ready force that values every life and individual. Marine leaders understand how vital it is to raise awareness, reduce the stigma for seeking help, and cultivate a culture that promotes trust, respect, and connection among Marines and their families during Suicide Prevention Month and throughout the year.  
The Department of Navy's theme for Suicide Prevention Month 2023 is, Address the Stress: Building a Community of Knowledge and Resilience. When addressing suicide prevention, the Marine Corps employs multiple strategies, including open dialogue, improving quality of life in and out of uniform, job satisfaction, promoting lethal means safety, increasing access to mental health, and providing the resources and support needed to cope with stress, trauma, and other challenges. There is a collective responsibility for establishing psychologically safe environments that effectively combat the sense of isolation and reduces suicidal ideation and behaviors. 
The Defense Suicide Prevention Office (DSPO) Suicide Prevention Month theme for 2023 is, Connect to Protect: Support is Within Reach. Connectedness is a protective factor that can reduce the risk of suicide. Building and strengthening social connections, one can count on and develop a sense of belonging while connecting with resources can help prevent a crisis.
Marines and their families are encouraged to connect with others in the Marine Corps community and to utilize the Behavioral Programs resources available through Marine and Family Programs.  
For support, active-duty Marines and veterans can call the Military/Veteran's Crisis Line by dialing 988 and pressing 1. Resources for Marines and their families can be found at https://www.usmc-mccs.org/protect.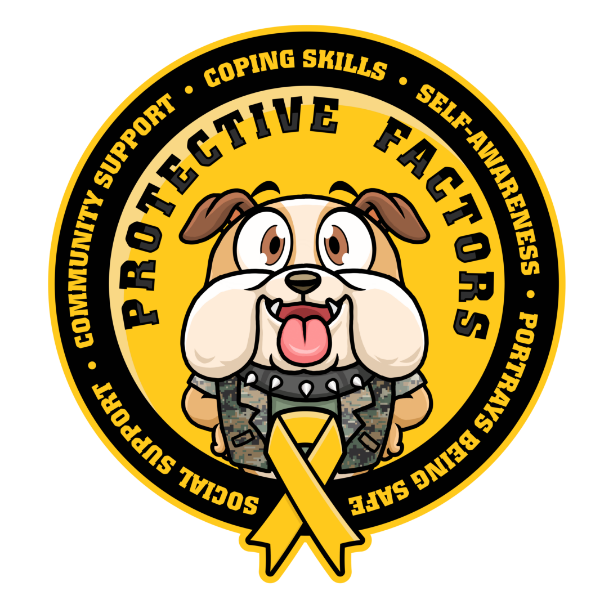 For more information, review ALNAV 054/23