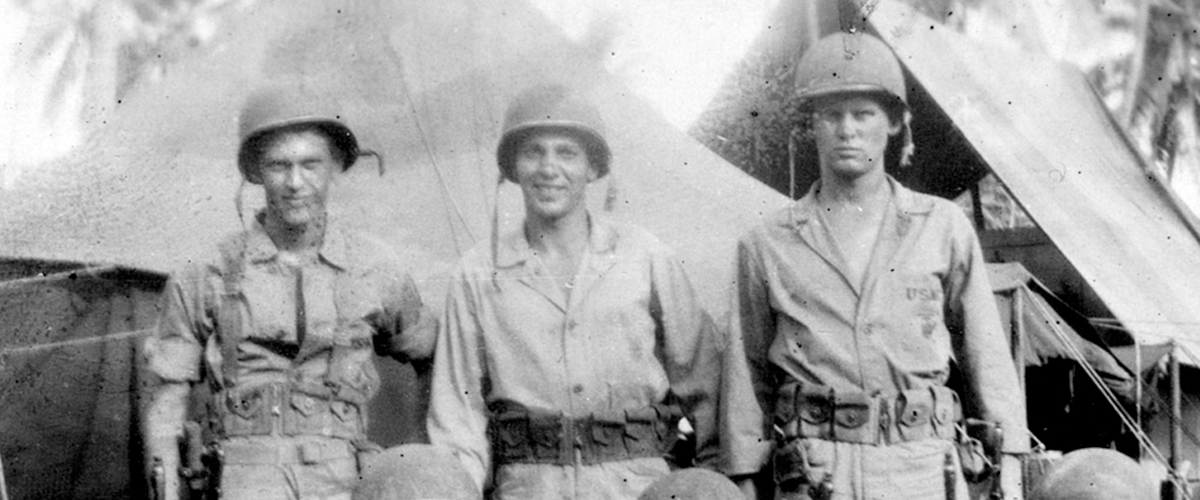 ---
Reunions with your fellow Marines are important. Unlike those boring high school reunions where you struggle to find anything to talk about with a bunch of people who just can't relate to who you are, reunions with fellow Marines are a true reuniting with friends and comrades who have done what you have done, been where you have been, and truly understand you. Marine reunions strengthen ties with your fellow Marines and provide a place where you can talk about your experience with people who understand. They reconnect you with a meaningful time in your life and with the group of people who shared that time.
Interested in planning a reunion? Like any large event, you need a team, a solid plan, and enough time and resources to carry out that plan. Check out the Marine Corps Reunion Toolkit (link to toolkit).
See the chronological list of upcoming reunions, provided courtesy of the Marine Corps Association and Foundation.
Have one to add? Advertise your reunion free of charge in Leatherneck Magazine. To submit your reunion information for inclusion on the upcoming reunions list, send an email to leatherneck@mca-marines.org.
Example:
1stMarDiv Assn., Sept. 10-12, Reuniontown, Calif. Contact John Doe, 1234 Freedom Rd., Anytown, VA 11111, (555) 555-1234, johndoe(at)e-mailaddress.com.
Please direct any questions you have about the Marine Corps Reunion Toolkit M4LOps@usmc.mil.