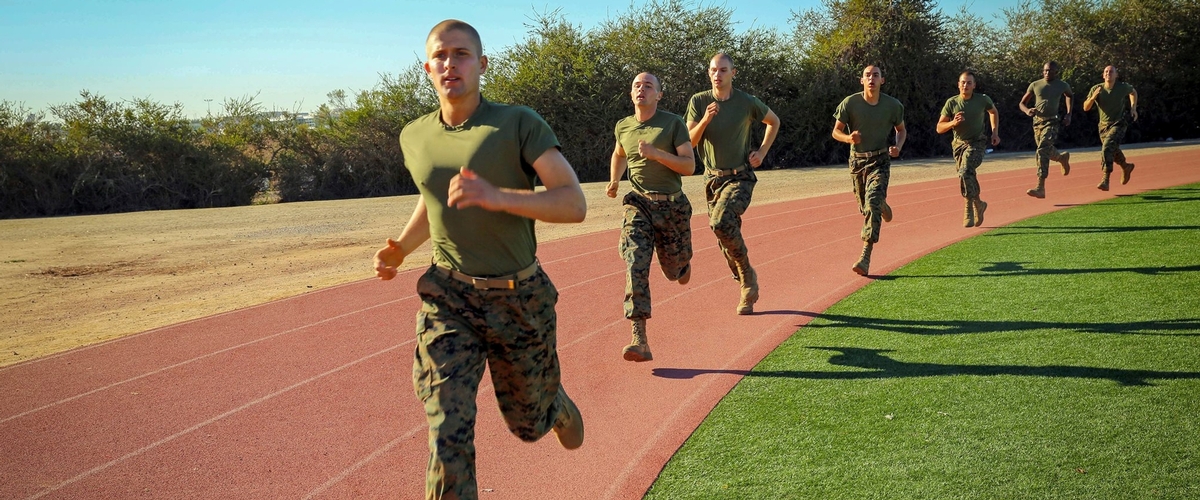 ---
For those opting into the White House's employee-side payroll tax deferral, the repayment deadline has been extended from April 2021 to December 31, 2021, lengthening the repayment period for those taxpayers. This means less money comes out of each paycheck until all deferred taxes are paid back.
Example: Paying back $1,500 over three months per paycheck is $250 per paycheck. Paying $1,500 over 12 months per paycheck is $62.50. Less painful.
Need help understanding how this policy change impacts your budget or for more information on the $900 Billion COVID-19 Relief Bill?
Please contact your installation's PFM, PFC or CFS.