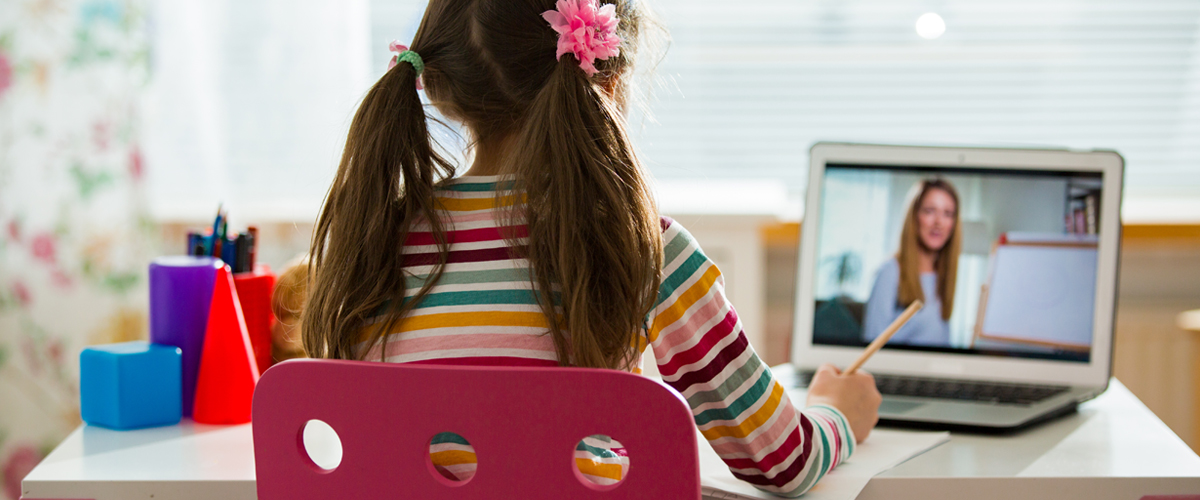 ---
Let's face it. Returning to school after the holidays is tough for everyone. Parents, teachers, and students all struggle to get back into a normal routine. Following some simple strategies can make the transition easier.
Routines Matter:
During the holiday break, children might stay up later, sleep in a little longer, and pretty much eat whenever and whatever they want. As enjoyable as this can be, it is important to turn on the "Back-to-School" mode a few days before the vacation ends. Set the alarm clock and wake up early. Develop healthy eating habits by eating meals at a normal time and selecting nutritious foods that will boost learning and make you feel better. Getting into the routine in advance will help the first day back run more smoothly.
New Year/ New Goals:
Take time to discuss with your children what areas they did well in before the break and what areas needed improvement. Together, come up with some goals to maintain proficiency in mastered areas and for areas that need improvement.
Out with the Old:
Start off the New Year by cleaning up your learning space. Delete old files off the computer. Go through email accounts and delete old and unnecessary emails. Look through school supplies and replace or discard any unused, broken, or worn-out materials. Also, declutter learning spaces if the holidays have overtaken them with empty boxes, toys, and decorations.
Plan Ahead:
Think about the first half of the school year. What challenges were faced and how were they overcome? Are there any foreseeable challenges for the remainder of the year? Consider potential unknowns such as power outages due to wintry weather or a family emergency. What happens if a student misses a "live" class or an assignment is submitted late? Have a back-up plan of action in place to stay on top of learning.
Learning Never Stops:
Though winter break is a time to enjoy with family, children can continue to learn even if it is not from a textbook or screen. Get children involved with baking, so they can practice using fractions and measuring liquids and solids. Creating a budget for grocery shopping is a great way to practice math skills. Turn off the sound on the TV, and turn on closed captioning, so children can practice reading skills. These everyday activities will keep brains working and help children master skills needed in school and life.
Time to Review:
More than likely, students will have forgotten some of what they learned prior to the break. Take the first day back and review content and procedures. Start with content they enjoy.
Just Breathe:
Take one day at a time and know that you are not in this alone. If you or your child are struggling with school, reach out for support. There are numerous support options available: child's teacher, Tutor.com, Marine & Family Programs, School Liaison Program.
The school day will run smoothly before you know it, and you will be wishing for the next vacation. For more information about virtual learning resources, contact your installation's School Liaison Program.