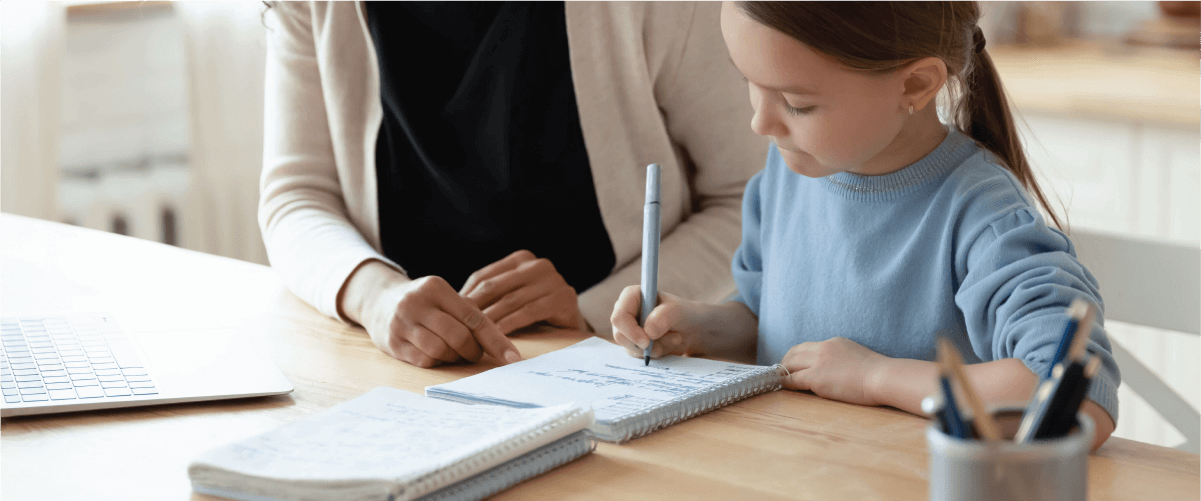 ---
The new school year is in full swing. This means a little additional support may be needed in certain academic areas for some students. Many resources available to assist your child in mastering specific skills and subjects.
Tutor.com/military --- Tutor.com is free for active military members' dependents looking to receive one-on-one support from an expert tutor via text/chat or audio. Learners are able to add tutors to their "Favorites," so they can use them in future sessions. Learners have access to review their past sessions as a refresher. "Locker" space allows learners to store assignments and files. Tutor.com also provides skills development like study skills, test preparation, literacy development, goal setting, and social-emotional skills.
Khan Academy --- Khan Academy is a free online tutoring site with numerous courses for all grade levels, as well as life skills learners, that can be used to practice concepts. Khan Academy's tutoring program is called SchoolHouse.. Learners can receive live, one-on-one support from 0700-2200 EDT. SchoolHouse also provides small-group sessions where learners can connect with other students who are working on similar skills.
Military OneSource --- Military OneSource offers free and confidential one-on-one sessions with an Education Consultant knowledgeable about educational resources. Education Consultants can help find a tutor in your local area for your child(ren).
Libraries --- In addition to books, libraries have resources available that can assist with assignments, research, test preparation, and study skills. The USMC MCCS Library offers an extensive catalogue of books and electronic resources. Visit your installation's local library to learn more about future Summer Reading Programs for your school-aged child(ren).
Enable your student to have a successful year by taking advantage of these resources. For more tutoring options in your local area, contact your School Liaison.
*No Department of Defense, U.S. Marine Corps, or Marine Corps Community Services endorsement implied."