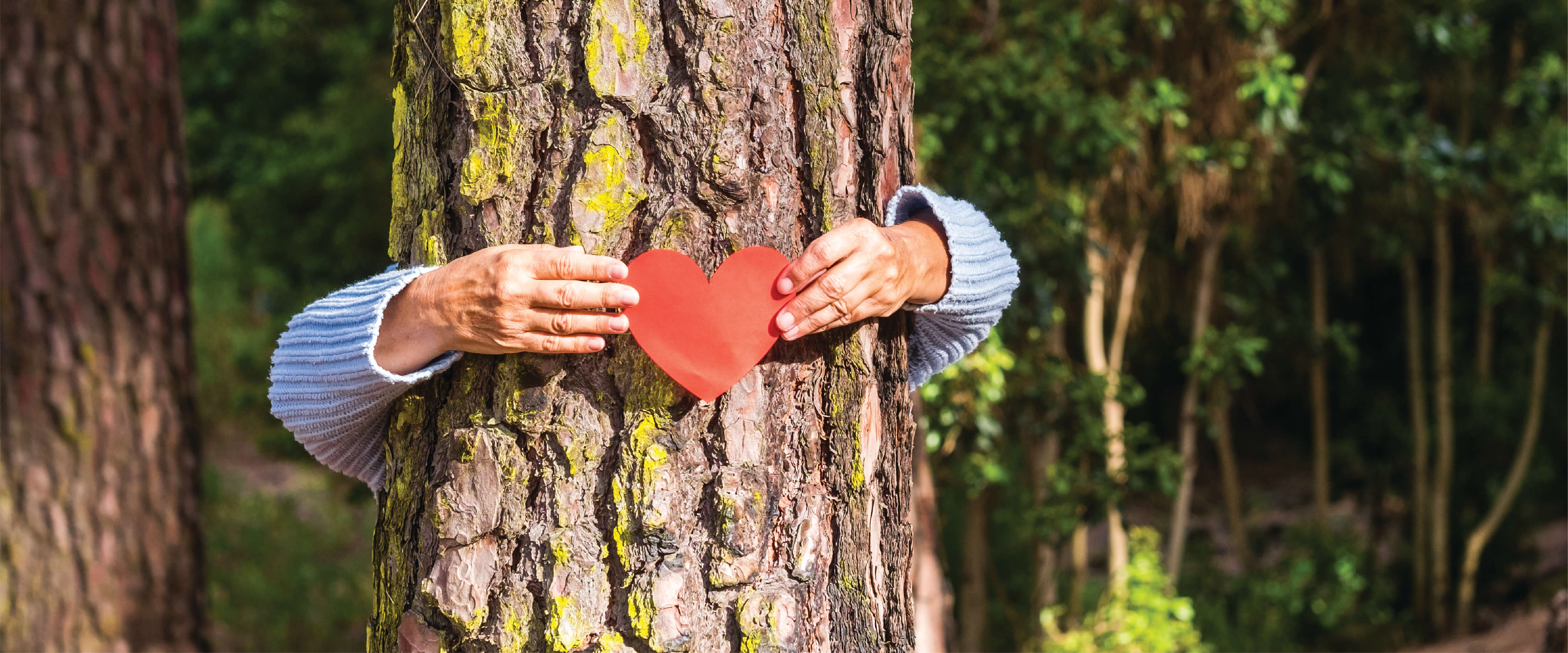 ---
The Marine Corps is gearing up for National Volunteer Month. During April, units throughout the Marine Corps will host volunteer opportunities and recognition events in their local communities. Volunteering plays an important role in building a network that aids in readiness and resiliency for our Marines and their families.
The Marine Corps Volunteer Program and the Single Marine Program (SMP) work diligently throughout the year to provide rewarding and community-focused volunteer opportunities.
Commanders and leaders are encouraged to support the eighth annual SMP "Days of Service" events scheduled for Monday, 18 April 2022 through Saturday, 23 April 2022.
Days of Service brings together more than 1,700 Marines and Sailors annually to volunteer at installations throughout the Marine Corps, and have the opportunity to lead and contribute both on and off installation.
Throughout April, commands also support installation activities and events hosted by the Marine Corps Community Services Volunteer Program, focusing on volunteer recognition and appreciation. Installation-wide recognition of volunteers inspires others to serve, benefitting both Marine Corps installations and their supporting communities.
Wherever you volunteer, whatever you do, Marine Corps Community Services say THANK YOU for making a difference.
To learn more about volunteer appreciation events for SMP Days of Service, contact your installation's
Volunteer Manager
or
SMP
Coordinator.