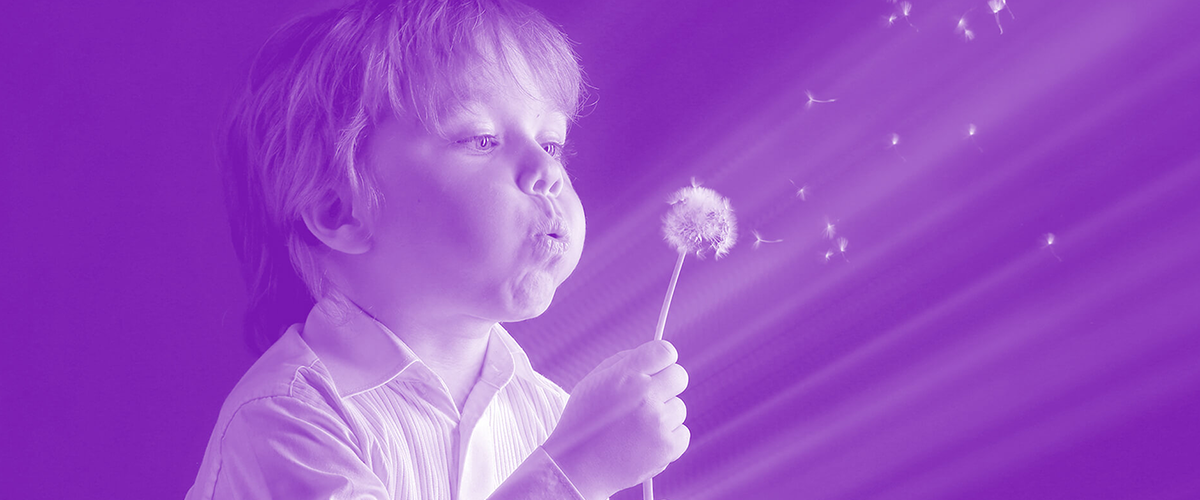 ---
The month of April has been designated as the Month of the Military Child (MOMC) since 1986. Throughout April, we recognize the dependent children of military members and the sacrifices and contributions they make in being part of a military family. Military children face unique challenges and those challenges help develop them into strong, resilient individuals.
Think about the dandelion, the official flower of the military child. Dandelions can take root and flourish practically anywhere the wind blows them. Military children are much like the dandelion. They are uprooted and replanted across the world. Though the moves are tough, military children learn important lessons and skills from these moves. They learn to be outgoing because they are always the new kid. Military children can easily go up to a new child on the playground and introduce themselves. They learn to adapt to new environments. With frequent moves and changes, military kids quickly discover that life is an adventure, and you must be flexible to enjoy it. They learn to be culturally aware individuals. Military children are immersed in an environment that allows them to experience other cultures by trying new foods, learning new languages, and living in foreign countries.
All these experiences allow military children to grow and blossom into well-rounded individuals that are ready to fly in the wind and take root wherever they are planted.
Celebrate military children this month by participating in the following activities:
1. Use hashtags that recognize military children. #MonthOfTheMilitaryChild
2. Encourage children to participate in MOMC events that might be available in your local area, or by doing a Google search for national level MOMC events.
3. Wear purple throughout the whole month of April or on scheduled Purple Up Days. Headquarters Marine and Family Programs will recognize April 3rd as Purple Up Day. Local schools, installations, and other organizations may designate a different day. Don't forget to take a selfie, use the hashtag #MonthOfTheMilitaryChild, and share your support of military kids.
4. Recognize your children. Let them choose how to celebrate or choose from one of the following activities. Cook their favorite meal. Eat dessert first. Watch a movie together. Go out for ice cream.
5. Talk about the future with your children and let them share their opinions on what the future might look like. Look at housing options together. Visit the websites for potential schools they could be attending. Do a Google search of activities, sports, and other programs offered in the new location.
6. Find other ways to celebrate the Month of the Military Child. The Military OneSource provides suggestions and has resources for ways to celebrate MOMC.
Looking for more ideas? Contact your local Child and Youth Programs Resource and Referral Office.