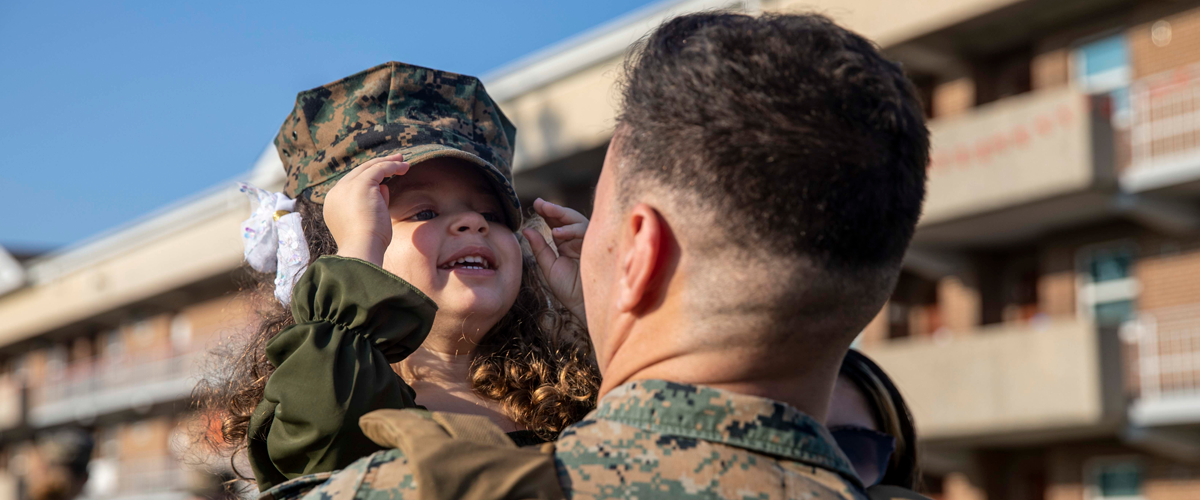 ---
Servicemembers' Group Life Insurance (SGLI) is a program that provides low-cost term life insurance coverage to eligible Marines. An estimated 154,000 Marines are eligible for SGLI's maximum low-cost term life insurance coverage. However, 20 percent of Marines have never logged into the SGLI Online Enrollment System (SOES) to confirm their enrollment and elections.
All eligible Marines can log into SOES with a CAC or DS logon. Once logged into milConnect, click on the blue "manage my SGLI" button.
There is good reason for enrolled Marines to log into SOES every two years or following a life-changing event. Using the website, Marines can update beneficiary information, modify coverage amounts, or just review their policy, ensuring it is up to date. Visiting IPAC to update SGLI information is no longer needed; SOES is available 24 hours a day, seven days a week to serve your SGLI needs.
Marines have the option to decline the coverage, but this cannot be done unless they are enrolled in SOES. SOES requires military members who are married to another service member to have their marital status properly updated in the Defense Enrollment Eligibility Reporting System (DEERS). Impacted Marines whose marital status has not been updated in DEERS will not be able to make a SOES election and will not have Family SGLI until it is correct in the DEERS database.
Commanders need to ensure that all Marines who have not made an election in SOES, make one AND "Confirm and Certify" before exiting.
Be advised that as of 1 March 2023, all Marines eligible for SGLI will receive maximum SGLI coverage of $500,000 automatically, regardless of prior elections to decline or reduce SGLI coverage. Marines will be given one calendar month to decline or reduce SGLI coverage without paying for the coverage (if previously elected no coverage) or the increase in coverage (if previously elected reduced coverage). For additional details, see the MARADMIN 097/23.
For additional information, contact the HQMC Casualty Section at (800) 847-1597 or email: casualty.section@usmc.mil.