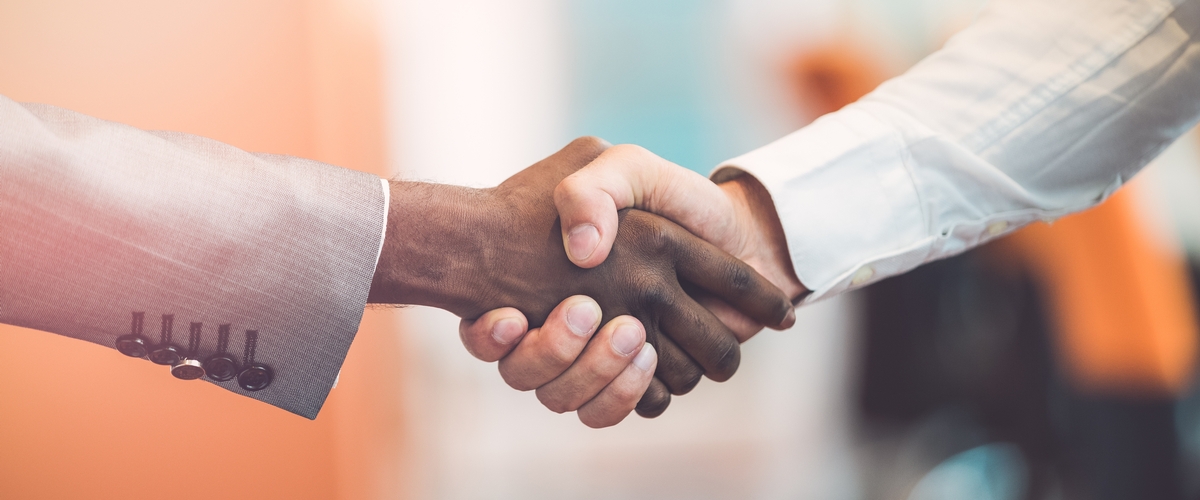 ---
The Marine For Life Network's LinkedIn groups are a place for networking, introductions to military-friendly employers, and where Marines can discuss their transition journeys. William Figueroa recently shared his personal success story in the Marine For Life Network's National LinkedIn group. Below, Figueroa discusses using his networking skills and connections through the Marine For Life Network to land his dream job.
"I joined the Marine for Life national LinkedIn group a few months ago and received great tips and advice from a lot of you. I attended a job fair in the D.C. area a few months ago as well, and I came across a gentleman who I promised will post an update in my job search.
I worked in Marine Corps Base Quantico, specifically at The Basic School as the Small Unmanned Aerial System (SUAS) Program Manager. Going through the steps of transitioning out, like most of Marines, I began to realize the struggle of trying to find exactly what I wanted to do, which is working with unmanned systems. I looked at Amazon (due to their prime air future delivery system) and came out with nothing. The same thing happened with Boeing, Lockheed Martin, General Atomics — the list goes on. Eventually, through networking and regular contact with a retired LtCol (USMC), I had an opportunity to be interviewed by a great organization in good old Huntsville, AL. I am proud to say that after a few interviews and negotiations, I will soon be starting my career in the field I want.
I could not have gotten where I am without networking. Networking can be extra work, but it's worth it; I come from an artillery background, and before, the most I could find was a security job relating to that field. If you are transitioning out with a year left, please look at programs such as the Corporate Fellowship Program, or the Onward to Opportunity Program. I was lucky to find my dream job, but the help came from people in this group and they can definitely point anyone in the right direction.
Everyone, best of luck in your transition!"
How can you achieve the same success? Here are some tips:
Join the Marine For Life Network
Become a networking guru. For more help on this, check out the article, "Seven Tips for Effective Face-to-Face Networking".
Pursue additional training to help bridge the gap between your USMC career and dream job (Corporate Fellowship Program, Onward to Opportunity Program)
If you're still searching for more in-depth assistance with networking, contact your installation's Transition Readiness staff. Then, put them into practice. Join the Marine For Life Network by completing the form. You can also follow Marine for Life on LinkedIn, Facebook, and Twitter.