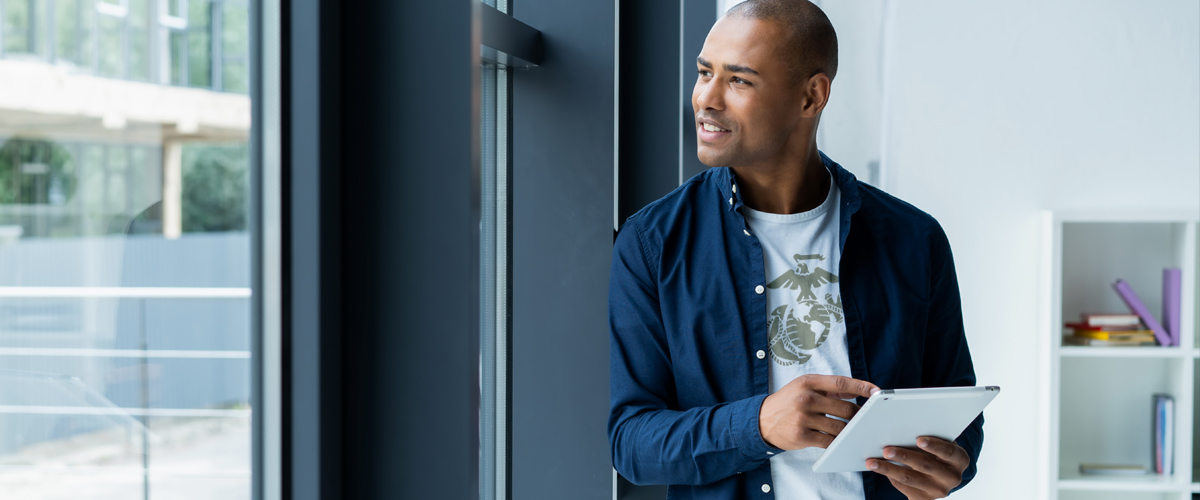 ---
Transitioning of any sort can be a difficult and stressful time for many military members. Whether it be transitioning to another assignment, returning from a deployment, transitioning to Reserves, or leaving the military, it can take a toll on your overall mental health. While the Marine Corps has many different resources for Active Duty service members, there is another resource available to Active Duty service members, National Guard members, reservists and veterans.
inTransition is a free program available to service members, veterans, and retirees that assists in finding mental health professionals where needed. inTransition coaches provide assistance in finding military, Veterans Affairs, and community mental health providers. The coaches are also there to provide assistance on living a healthy lifestyle and enhanced wellbeing.
inTransition is available 24 hours a day, seven days a week, 365 days a year, to all military members, past and present, regardless of length of service or discharge status.
Enrolling in inTransition is easy. Just call 800-424-7877 to sign up any time or ask for a referral from your current healthcare provider or case manager. For more information about inTransition, visit www.pdhealth.mil/resources/intransition.
As a reminder, inTransition does not replace requirements under the Transition Readiness Program (TRP). InTransition serves as an additional mental health resource in addition to TRP requirements.