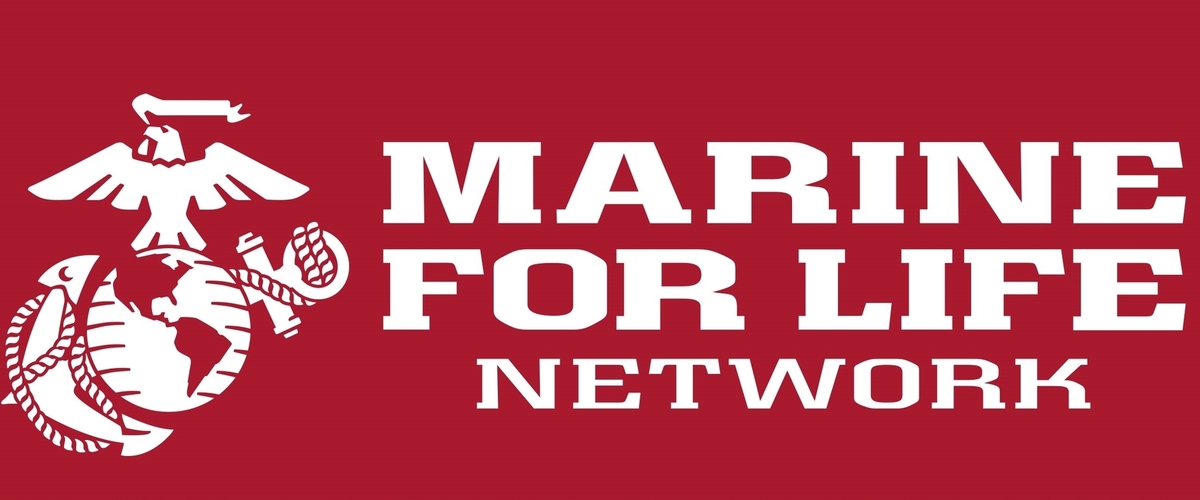 ---
After 12 months of Inspector & Instructor (I&I) duty as the 1stSgt, Colin Boyd and his wife made the joint decision to retire from the Marine Corps. Colin had a long-time connection with Marine for Life (M4L) Representative Major Jason Kemp, who was his company commander in India Co V32. Even at a distance of 450 miles, the two maintained their friendship. Upon Colin's decision to retire, Major Kemp introduced him to his local Ohio M4L Rep, Major Dave Crookham.
Read Colin's story here:
Dave was enthusiastic and more than willing to put me in touch with potential opportunities. He provided his contact information and made himself available. Dave put me in touch with a former Army Captain who is operating the Catalyst Program, an upstart transition program for military veterans. The program is paired with a university, and the focus is business related. This connection put me back in the college classroom and with an institution that would accredit my previous college education as well as my military experience. This five week program, helped confirm for me that my skillset would translate to the civilian sector. I took two graduate level business courses paid for by my Post-911 GI Bill, and I am on track to graduate with a degree in business management.
When I retired, I applied for a case review position with a company in November 2018. I was interviewed in December and offered the position 24 hours later. My next career move is still to be determined, and once I've received my degree and am ready to start looking, I know that M4L will be one of the first networks I leverage. I could not be happier with my decision to retire!
What can you take from Colin's transition success?
Still searching for more in-depth assistance with transition? Contact your installation's Transition Readiness staff and join the Marine for Life Network by completing the form. You can also follow the Marine for Life Network on LinkedIn, Facebook, and Twitter.